Another vintage dame of hearts, who I find interesting.
Virginia Elisabetta Luisa Carlotta Antonietta Teresa Maria Oldoïni
, (French: Virginie Élisabeth Louise Charlotte Antoinette Thérèse Marie Oldoïni).
(22 March 1837 – 28 November 1899), better known as
La Castiglione
, was an Italian
aristocrat
who achieved notoriety as a mistress of Emperor
Napoleon III
of France. She was also a significant figure in the early history of
photography
.
In 1856 she began sitting for Mayer and Pierson, photographers favored by the imperial court. Over the next four decades she directed
Pierre-Louis Pierson
to help her create 700 different photographs in which she re-created the signature moments of her life for the camera. She spent a large part of her personal fortune and even went into debt to execute this project. Most of the photographs depict the Countess in her theatrical outfits, such as the Queen of Hearts dress. A number of photographs depict her in poses risqué for the era—notably, images that expose her bare legs and feet. In these photos, her head is cropped out.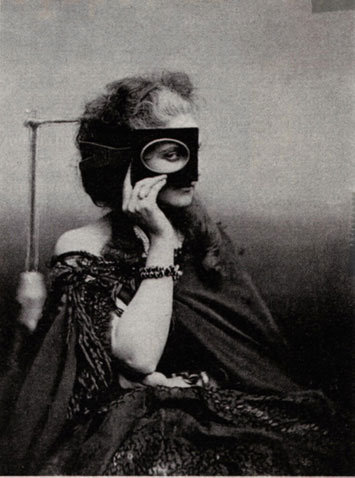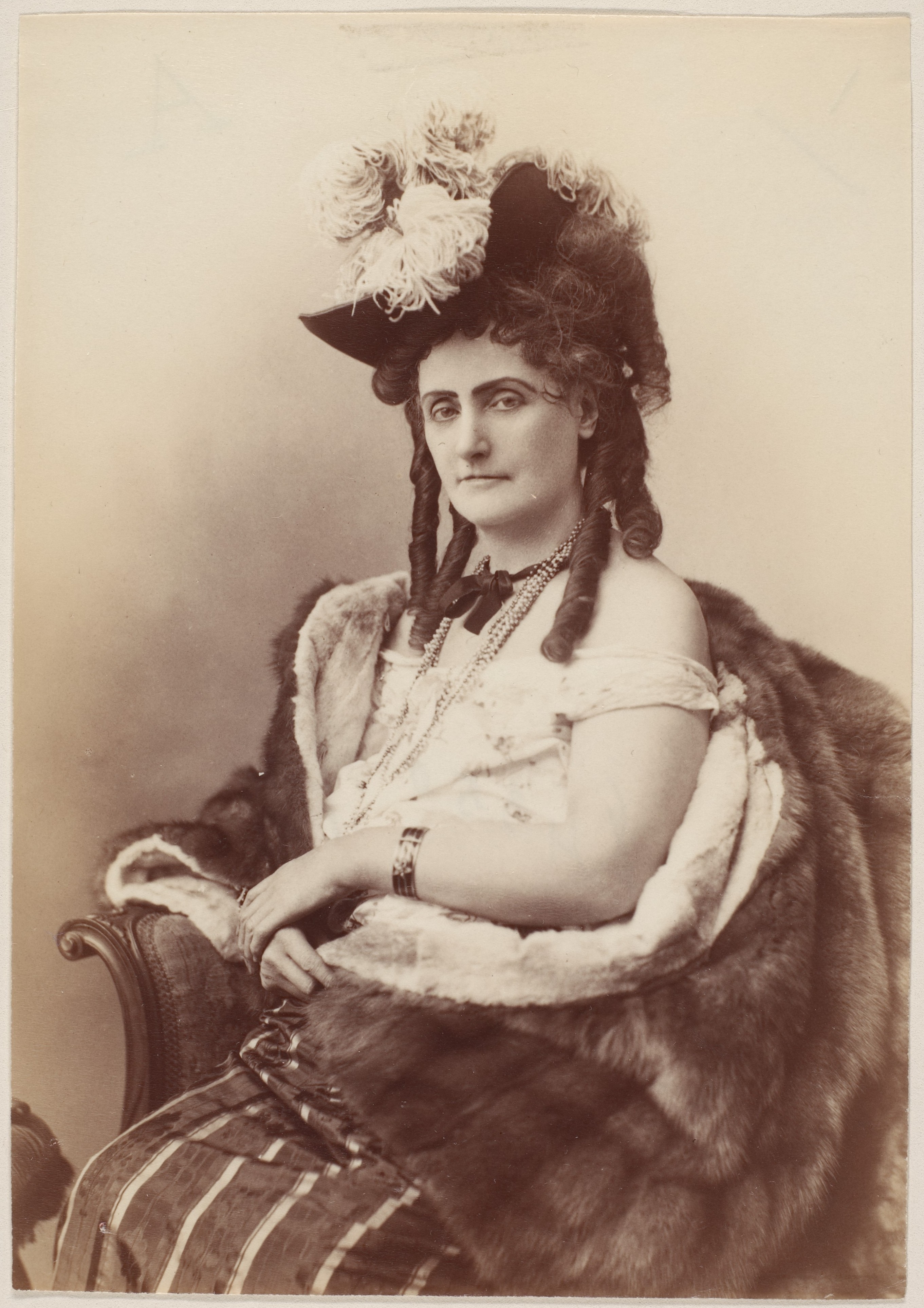 I love all those "old ladies" who left their fingertips to our times.