Monday, November 24, 2014
Art of Rimel Neffati.
Her works have something really november-ish.
Autor:

Paronomazje
o 9:57:00 PM
No comments:

Sunday, November 16, 2014
I got lost in that photo. It's not so easy for me to find a spirit in old photos. With all the imagination, it's rarely a success to "feel" those people from their portraits. But not this time. Lady Eisenhower is so real for me.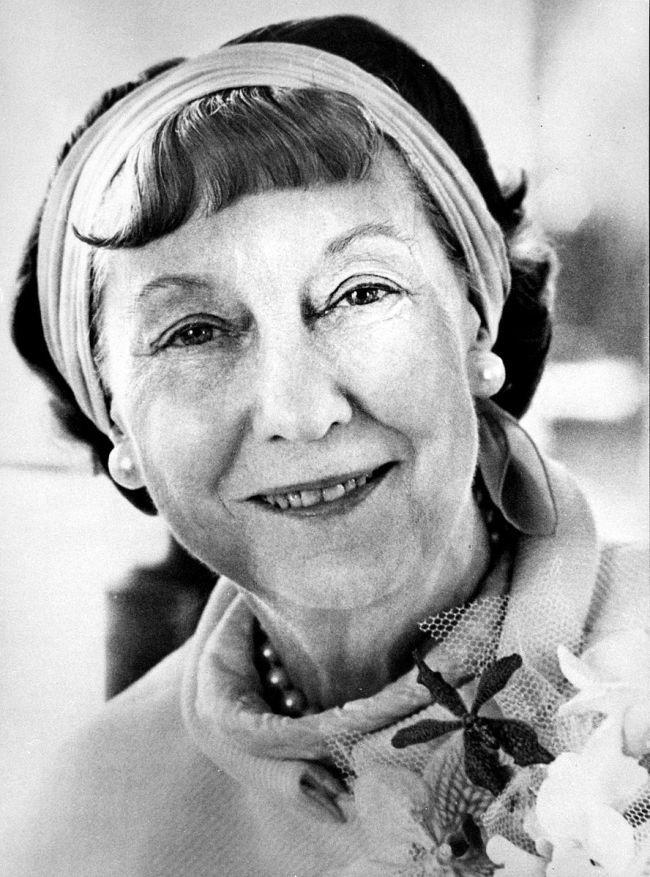 Autor:

Paronomazje
o 9:43:00 PM
1 comment:

Sunday, November 2, 2014
Long time no fashion, so it's a moment for it!
As I mentioned some time ago, being 22 and changing rapidly is making a woman out of me. Which means a gradual STOP for any fashion and beauty choices that do not really fit me. For example, today, I said goodbye to all the nail laquers in shades that totally stands out from my beauty type (yeah, mamma was telling me that for ages... but you have to experience everything by yourself, right?). So bye bye to a strange pinky-orange and aggressive green...
Making my own money and suffering from lack of it too quickly each month, made me think also about spending funds wisely, on things that are good quality and fits me perfectly. I tended to buy lots of cheap stuff, which I was throwing out after one use or one wear. No more of that.
Today I ran into and old issue of Frankie Magazine and found a lovely item that perfectly answers my need to buy good and beautiful things. Unfortunately, the brand is closed by now, but I think I will post about it anyway, with hope that they will soon make something creative again.
HoakonHelga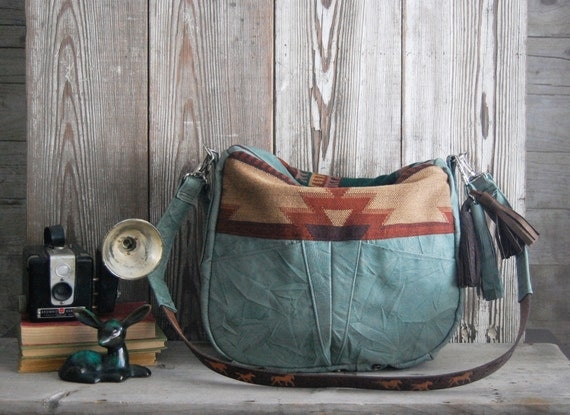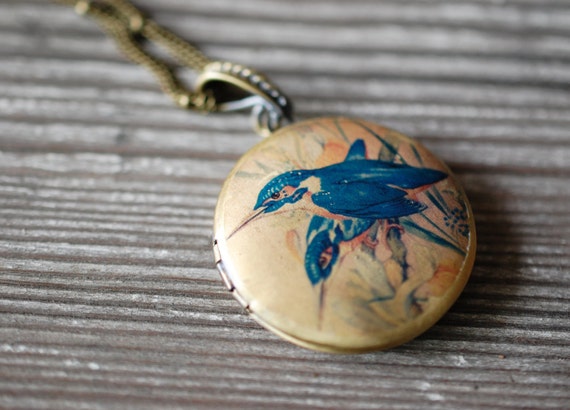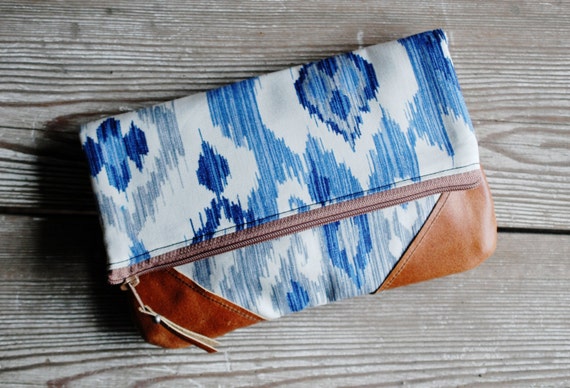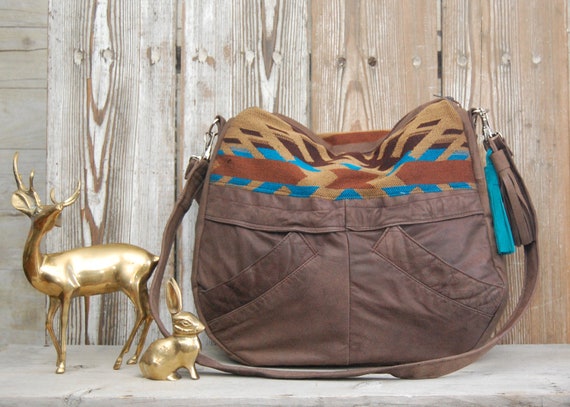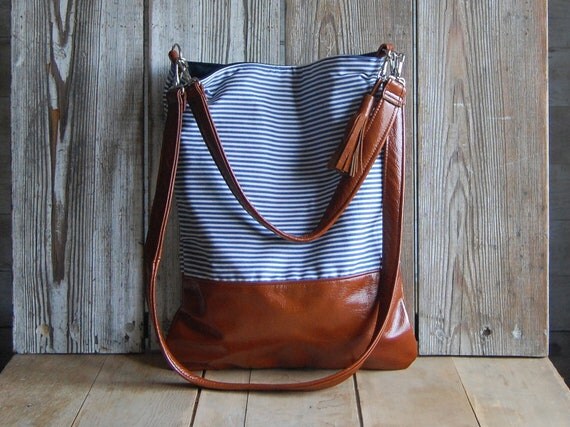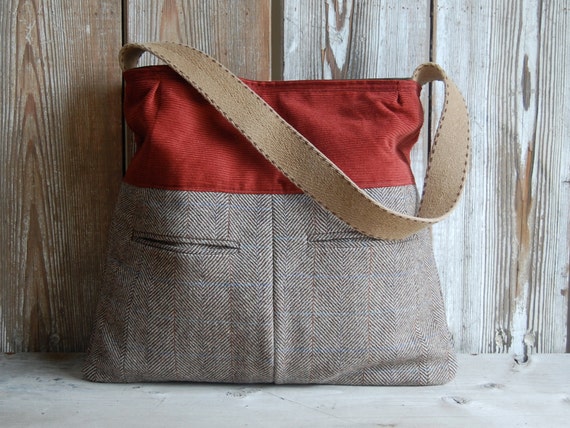 Me-perfect
Autor:

Paronomazje
o 8:28:00 PM
No comments: