Hi!
Recently my love for vintage and history has uprisen again! So, we talked about lingerie, and costume blogs, why shouldn't we visit some castles and palaces? I think I will take you to some of them, making my small collection of views. Of course, do not expect any serious facts or stories. I share the scents and impressions. Rest is up to you! Just imagine you are a countess there!
Bolsover Castle, Derbyshire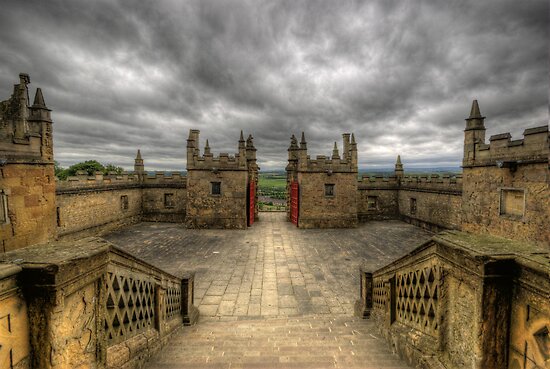 Well, for me it is far too medieval, but it has some nice parts like Little Castle or the lonely fountain.