AS I MENTIONED BEFORE, I COULD NOT REFUSE MYSELF TO DO THIS.
Category : FLAWLESS
I love the dress, this lady is strange.
Cate, you did this safe style so many times before.
But what's perfect should be reused.
I love her, I love her, I love her
Gorgeous makeup
Dress and style, not her


Category: BORING/PROPER/CLASSIC



Amy, my Amy...why?!
This lady is awesome, but her fashion choices ... so grandmas!
Well... You have a good hair straightener.
A dress? It exists.
What's the color btw?
I wish Olga was more of a vamp yesterday.
Nice hair. Ok. Nice, Yes.
Emma, where's the young rebel in you?
It makes me think about bland coffee with too much milk.
Angie, c'mon...
Category: MIXED FEELINGS (good, but...)
Do you have both of shoes, Cinderella?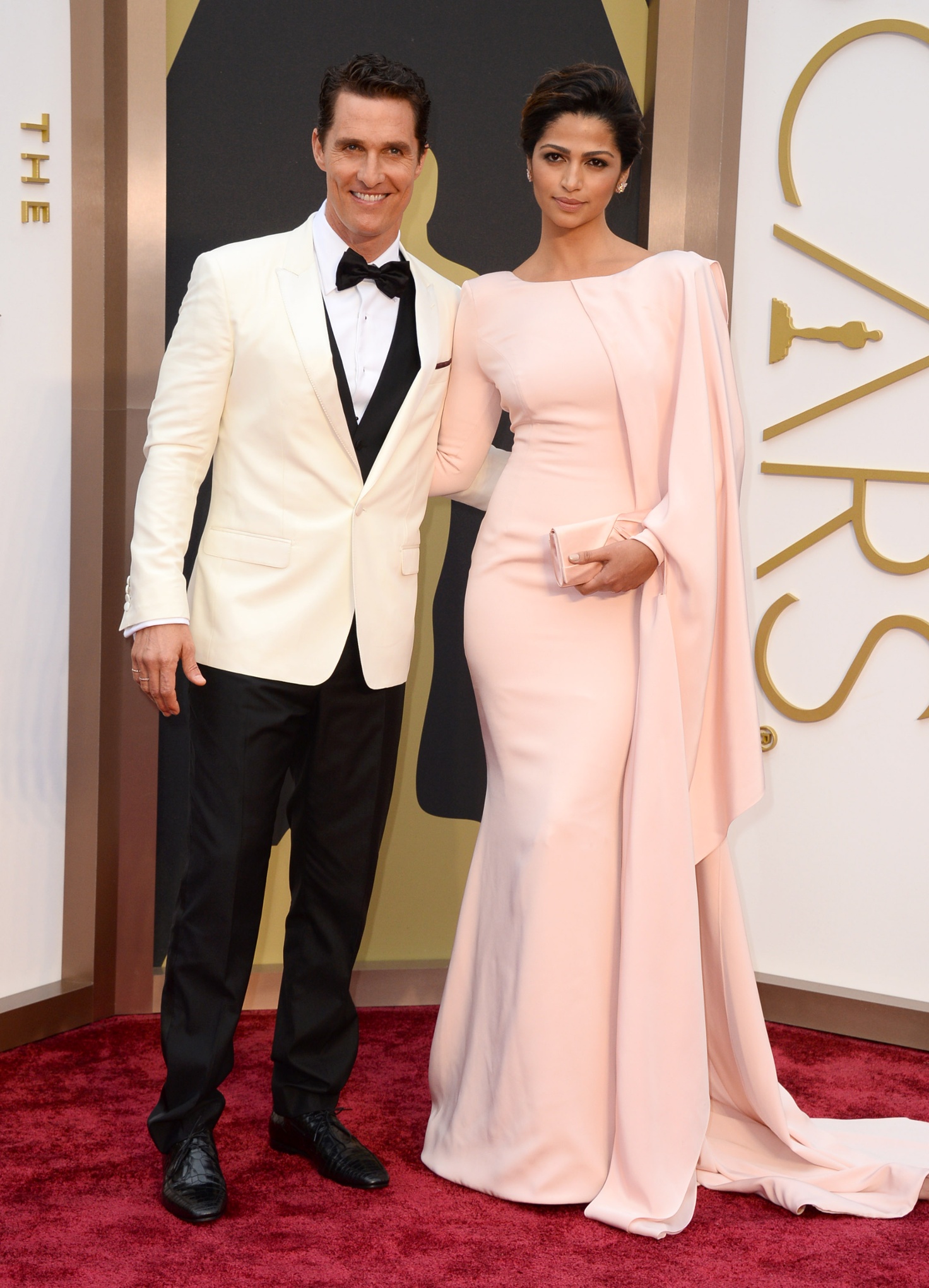 I would love to see Camilla in some kind of mandarine orange or interesting prints.
Her exotiv features deserve that.
But this dress' construction is well done.
Anne's not a girl anymore. But it doesn't have to mean awesomness.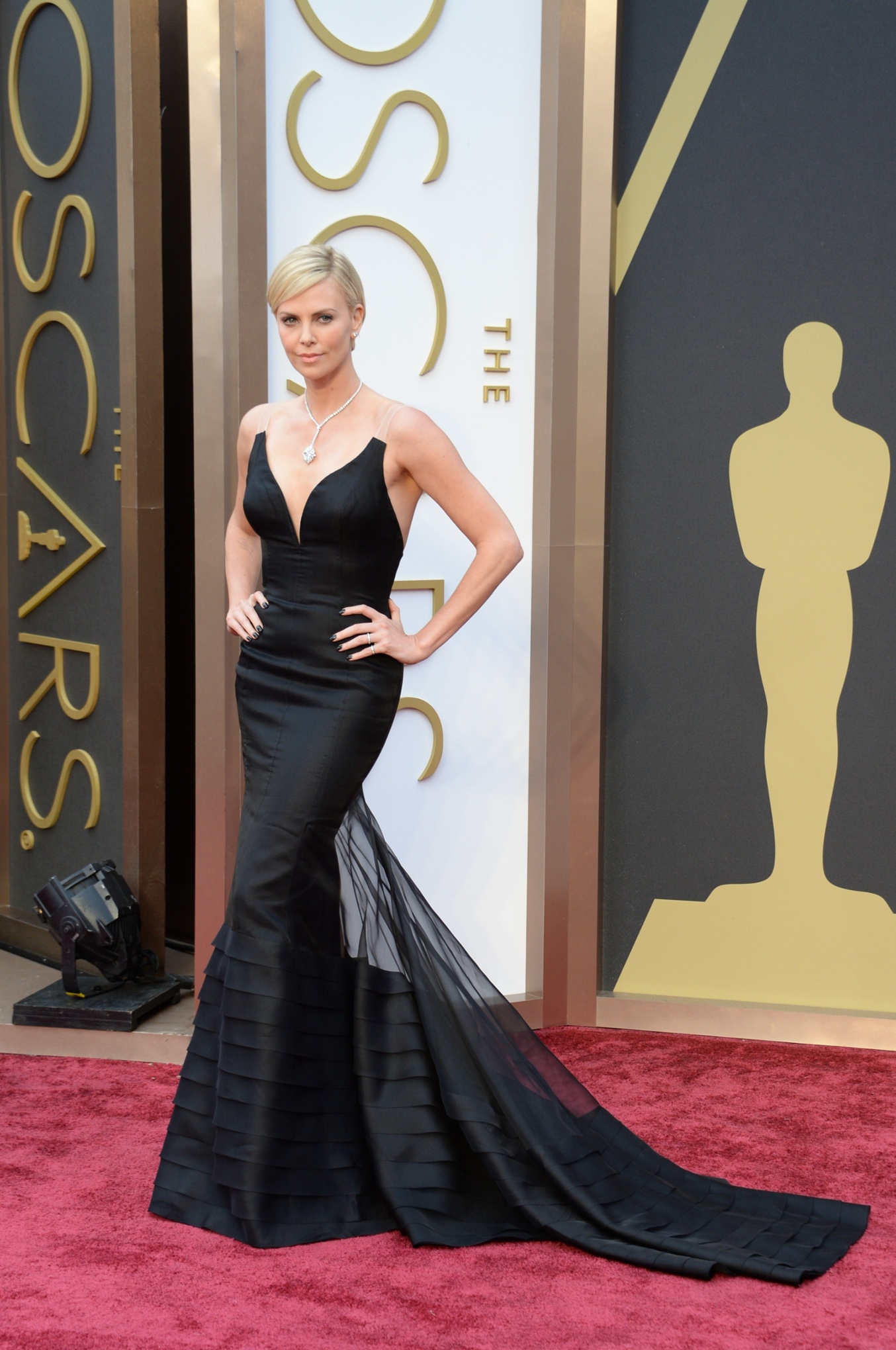 Femme fatal. I love the idea of invisible strips.
But this choice is not a surprise. Charlize is Charlize.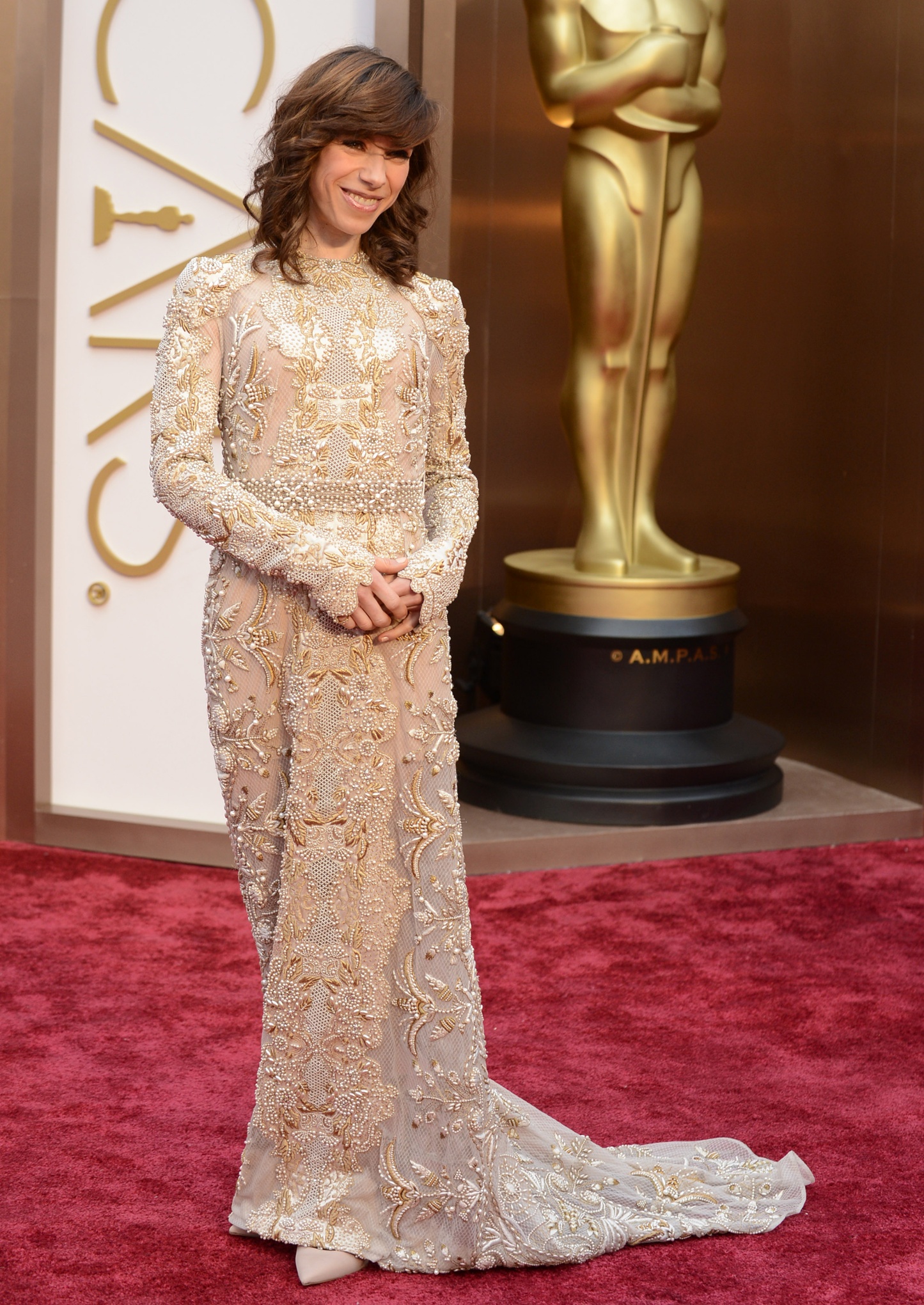 I love her, I love her, God knows how much, but this dress is alike 19th century tablecloth...



Maybe I'm not sure about dark blue on a red carpet...
I love Julia and her smile, and her face and a dress is pretty...but not enough to be called flawless
Pen, you deserve something wilder
Nice, Gaga looks normal and pretty.
A dress is fantastic and she looks like a lady.
But she's still Gaga who just PRETEND to be, and nothing can change that.
They should have put more effort to your hair.
Classic Hollywood, tuned.
Change hair color to marron at you'll be a chic.
You can think about this dress as a curtain.
Or as a nice coloured minimalism which do not disturb lady's natural beauty.
I can't decide.
She did good on Globes.
A dress is lovely and smooth, so is Kerry.
Just the color...
Perspehona's style doesn't mean luck.



CATEGORY: GO BACK AND CHANGE!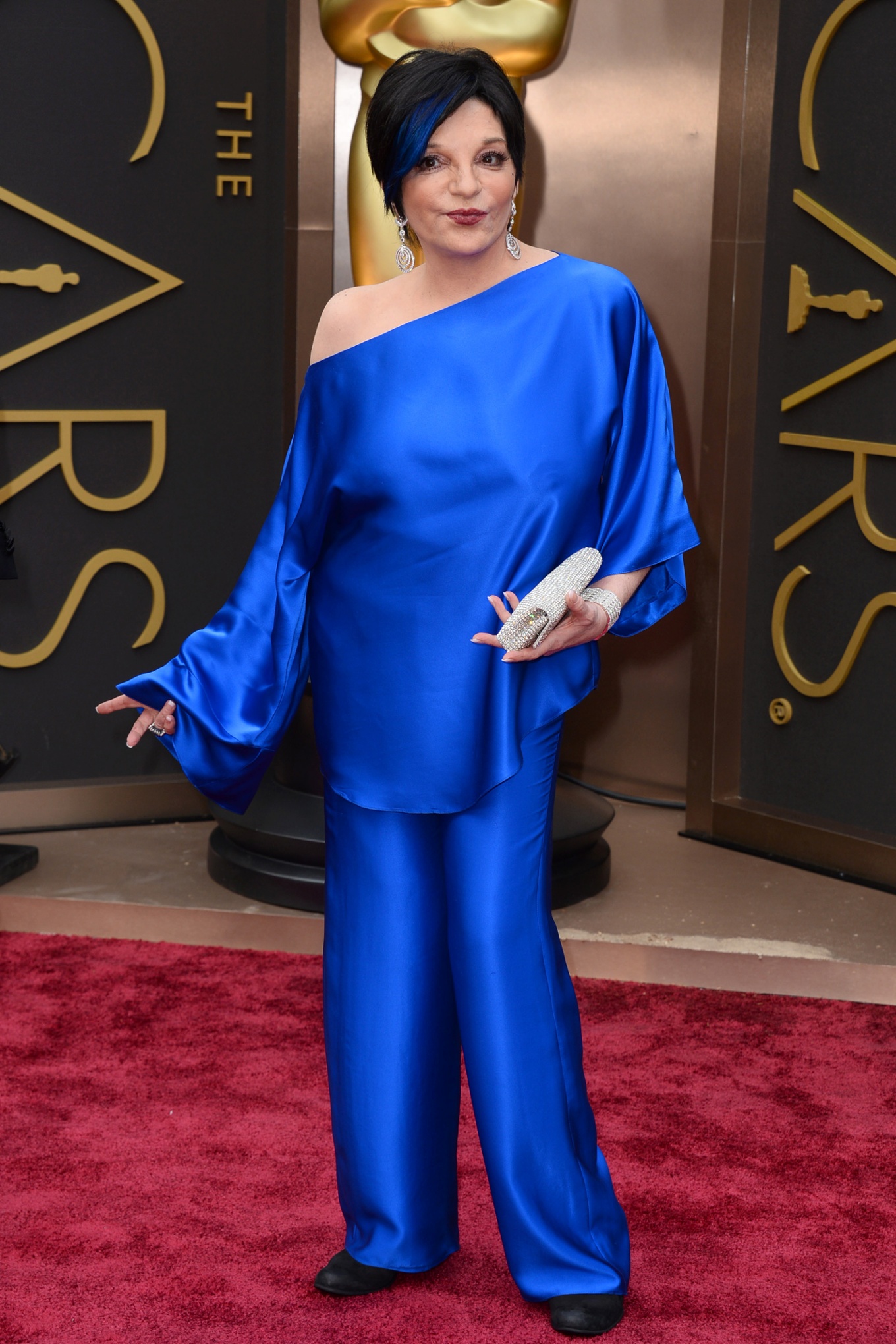 I confess - I don't really know what's wrong, but - no
The dress is nice and Jen's hair, too
But she looks like a boring, pale dead woman in this.
Or maybe it's just a photo
Oh, Queen Meryl. You deserve more!
Not bad, but...
Change the hair and maybe it will be ok with those boring colors.

Sorry, lady. Not that dress cut for your arms and breats...
Dis someone died, lady?
If not, don't be a widow.
A red lipstick would do it just fine.
Good Lord, maybe I'm awful - but...
please, go home, take time to your labour,
and then come back and you'd look stunning in that dress.
Now, it's just surreal.
And makes me think that I never ever want to have a baby.
A dress is beautiful.
But if you're a boring bride, where's the groom?

Please, do something with your hair.
You look flat in that, not a darkhearted mermaid, sorry.
Get rif of that kitsch brooche.
Your clutch is great.
And I love your song.



One big conclusion - this year the winner is... POWDER PINK.
Some gowns were stunning because of this shade, some of them not good enough.
Well, it looks like it's not so easy to rock this color.
What else? As always classics were majority. Some of them resembled of good old Hollywood standards (JLaw, Amy...), some just...appeared.
It was more difficult that I thought to categorize all the looks. Sometimes I changed my mind or crossed out some picks. But it's alla about this. This is our mortal fun.
I wish for your comments and opinions, especially those which no not agree with mine!