Well, I've just written a sad and
querulous*
post on my second blog (I write it in Polish so I can make it really pathetic and
dismal
), so now I can make here an entry about something more trivial and pleasing.
And as I struggle with French all the time and this language and culture has started to be my nightmare, my absolutely unconditional love to English and Great Britain is growing and exploding.
And just because is nearly Christmas Time (have you already seen that Santa in your supermarket ?- that's right) so-perfectly-English MARKS&SPENCER is preparing their new campaign. Starring guess who? HELENA - oh my God I love her - BONHAM -CARTER, Rosie Huntington-Whitelty (was it necessary? well at least, she's British...) and David Gandy (who's he?!). Everything is about to be a winter fairytale inspired by Alice in Wonderland (it will never be boring...). So far I like it. As well as previous M&S campaigns, starring my favourite British people.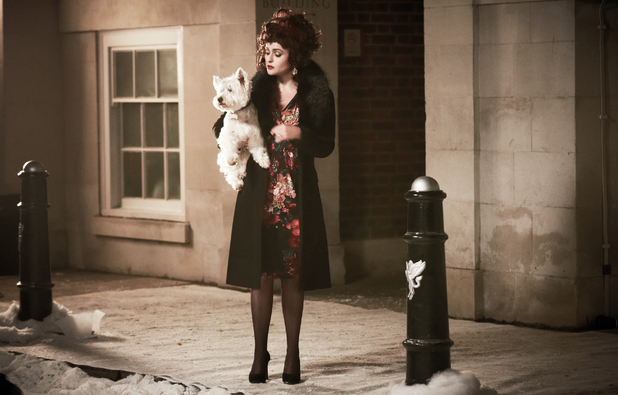 2013


A&W 2013, with Grace Coddington, Helen Mirren and Karen Elson
A&W 2012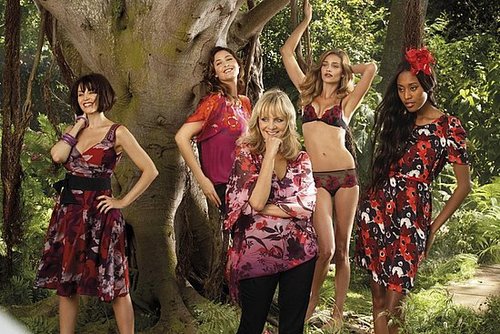 S&S 2012 with Twiggy

Even English fashion looks good in those campaigns, don't you agree? :)
*I've decided to bold any word I use and didn't know before using google translate