I'm not good at keeping periodicy or being systematic, especially if it comes to blogs that no one, apart from me, reads, hahaha... So I don't know if this is part one of any cycle, if it will have its continuation, or not, but the idea came to me suddenly and I called myself brilliant.
101 dalmatines was never my favourite Disney movies (you know, princesess were better), but now, as a grown up, I think that Anita's and Roger is one of the sweetest and best dressed couples in Disney history - they are closest to REALITY.
And Anita - with her textual job and sense of elegance, glasses and facial expressions, not mentioning the love for books, is kind of Disney girl I could be.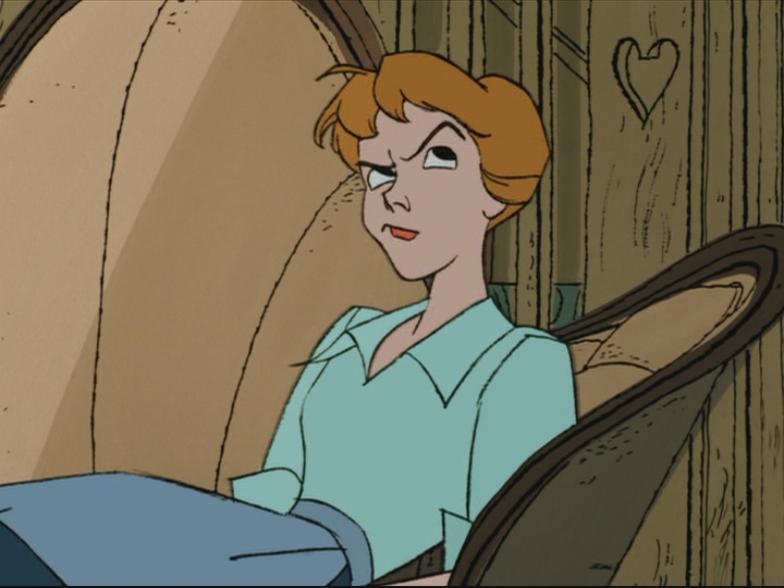 MY FAVOURITE:
And if you're a girl and more inspired by Roger...
:)