If I found myself on Golden Globes, I would not steal the Globe, but rather those dresses.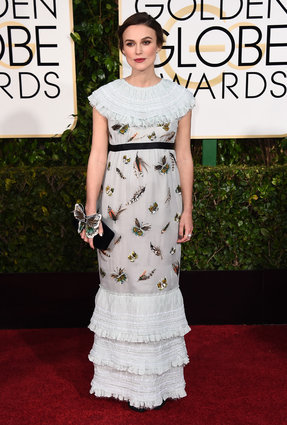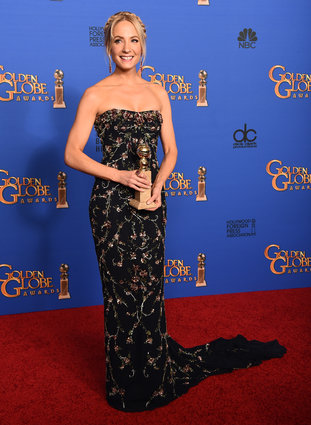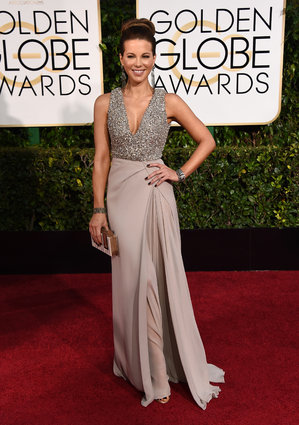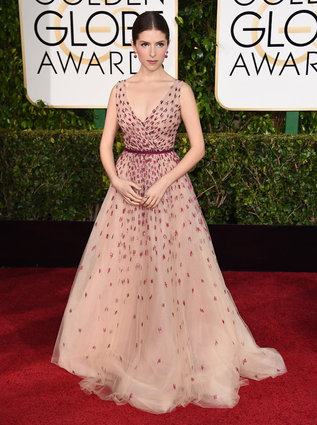 The dress without Sienna, who surprisingly looks terrible.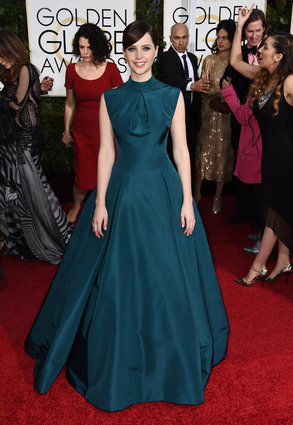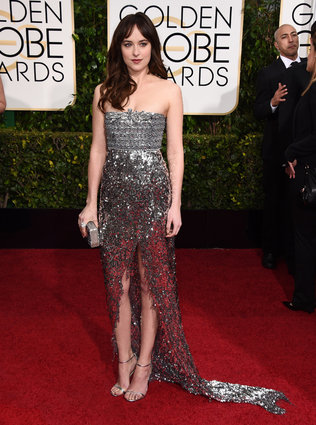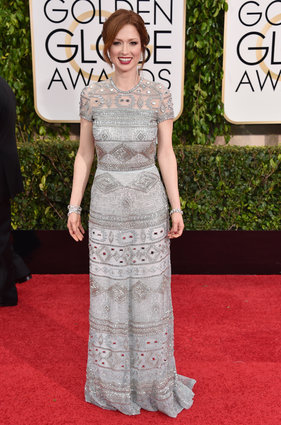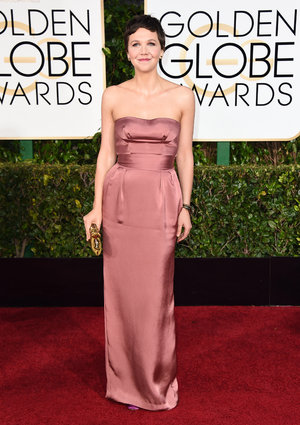 And apart from dresses, I think that next to Kate Beckinsale, Anna Kendrick and Ellie Kemper the most beautiful ladies of the night were: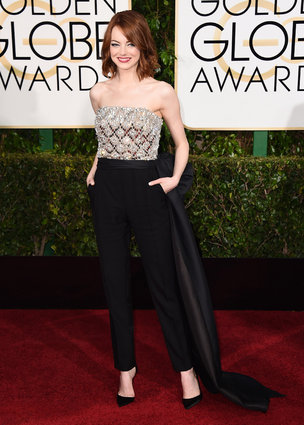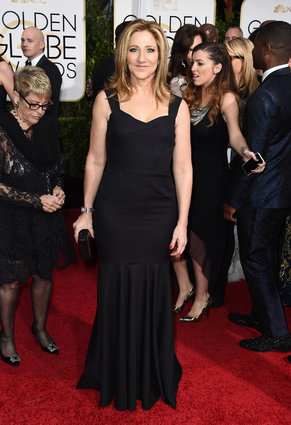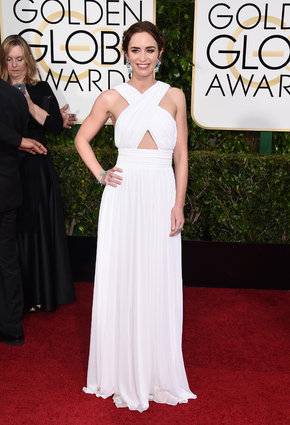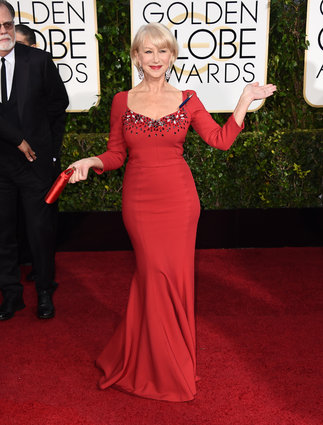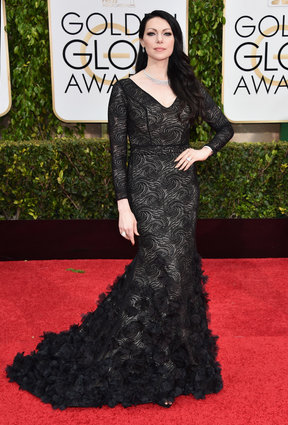 \





Just why do they insist on those huge, naked V in most of the gowns? It doesn't look good.